The Moustache Brothers are a comedy group based in Mandalay, Burma who perform nightly shows that range from political satire to slapstick. The military didn't find their jokes funny at a 1996 Independence Day celebration and jailed two of the brothers—Par Par Lay (center) and Lu Zaw (left)—for seven years. Despite the death of Par Par Lay in August 2013, Lu Maw (right) contiunes to run the show.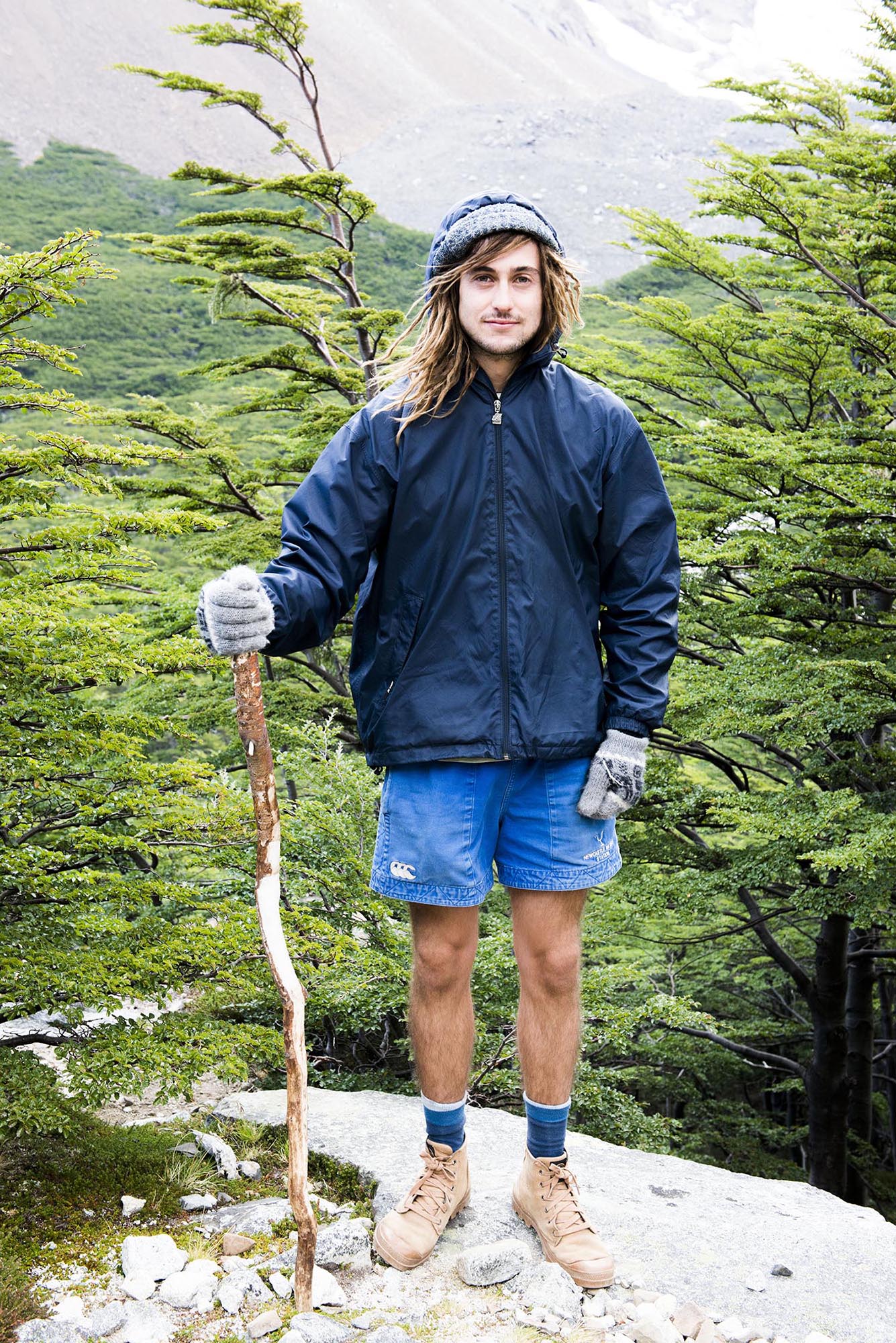 Jock Laidlaw, Torres del Paine, Chile
Jessica Shaefer, Head of Public Art Programs and Partnerships for Facebook Art Department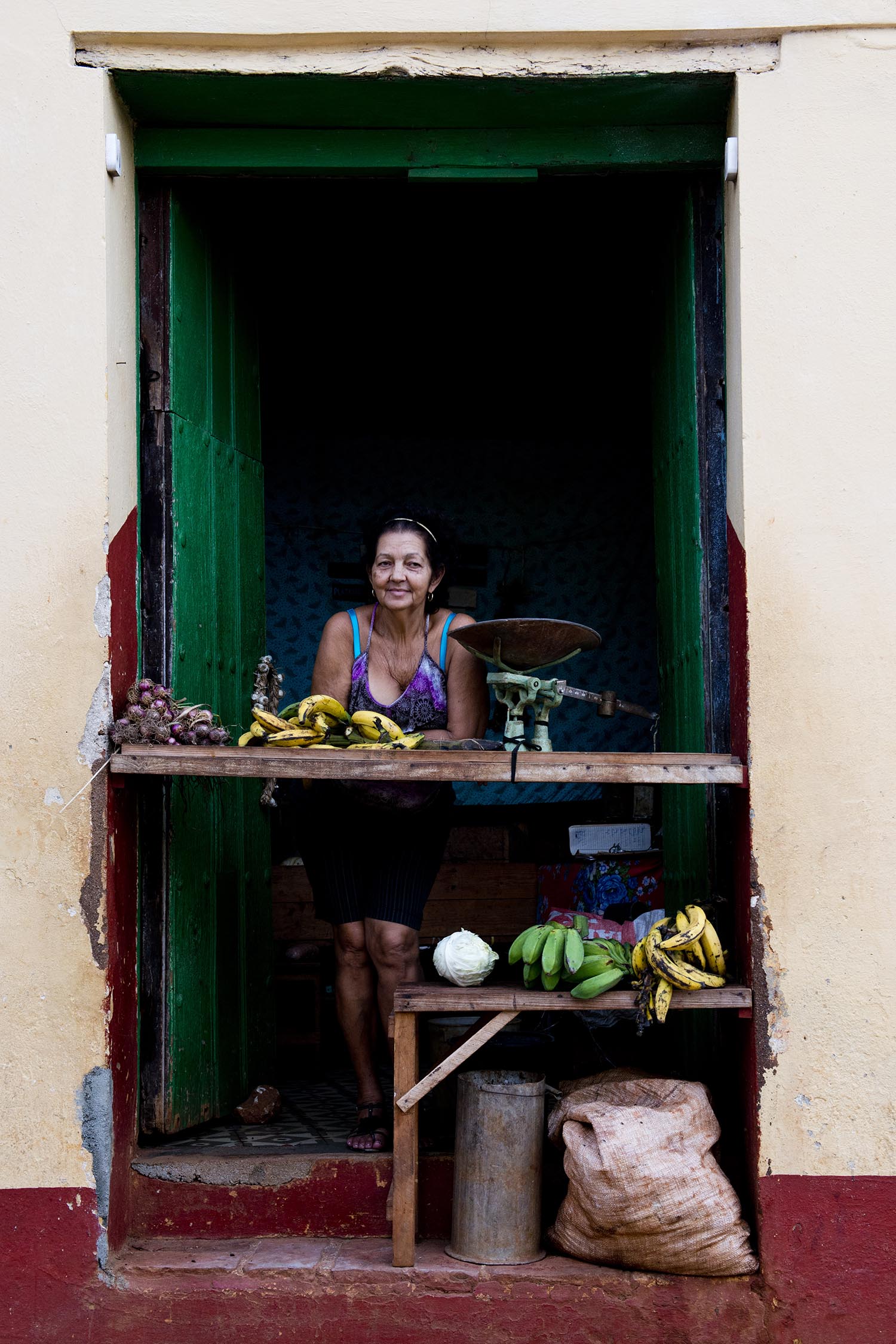 Fruit vendor, Trinidad, Cuba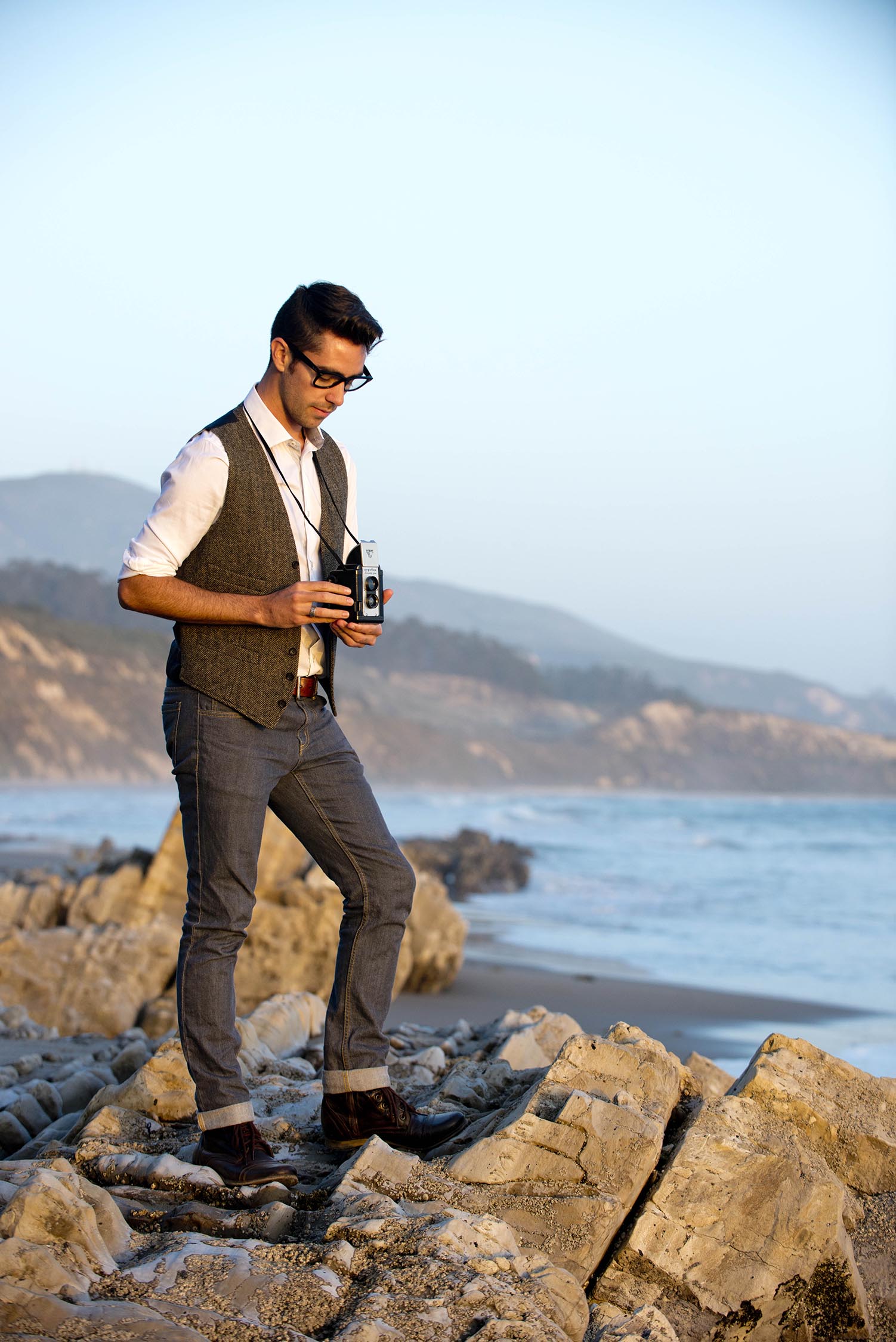 Burmese Migrant Fisherman
Fisherman Aung Soe struggles to support his wife and five children on a 3,500-3,000 baht ($110-95 USD)/month. Fourteen years ago, he left Burma in search of better economic conditions in Thailand and still struggles to support his family.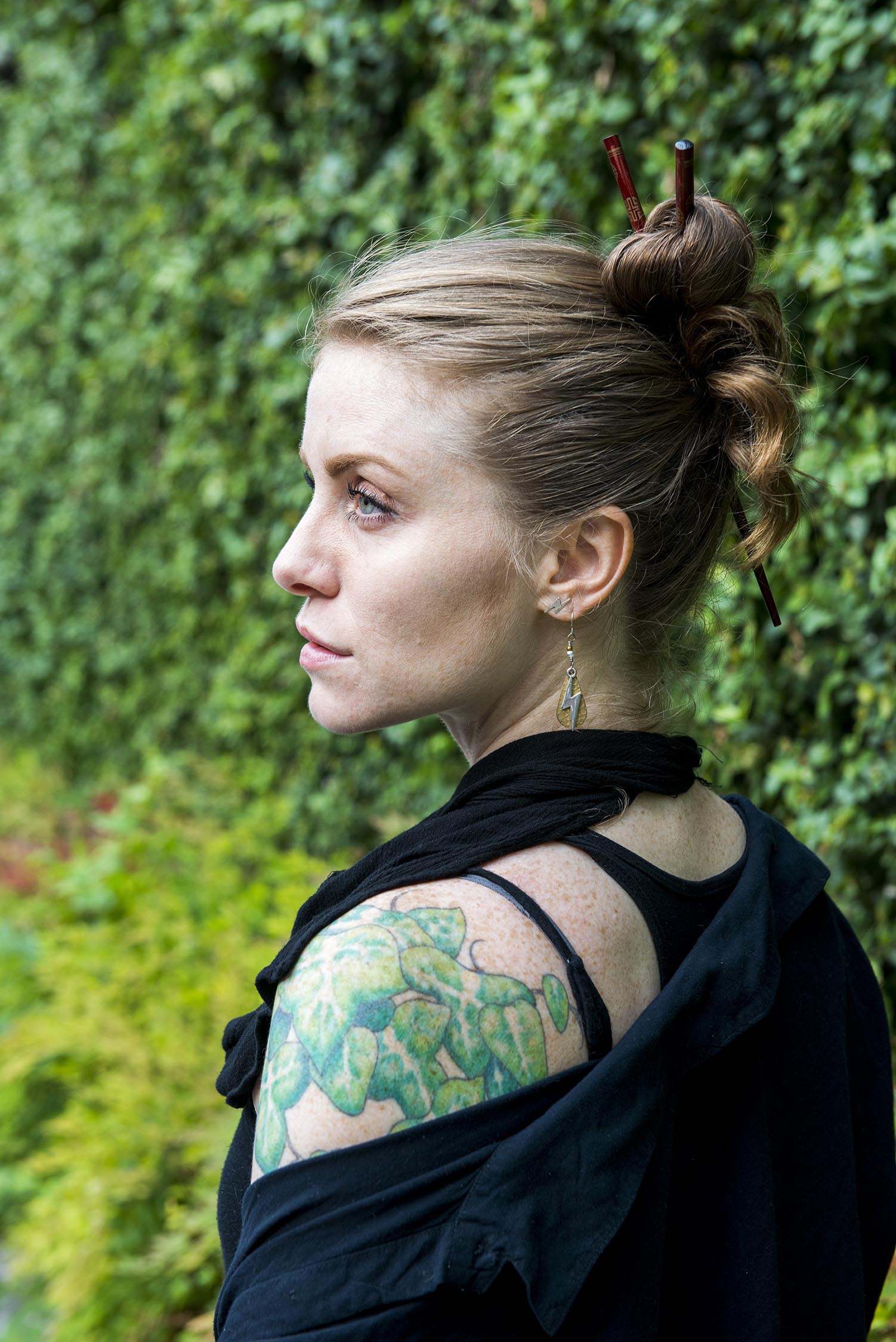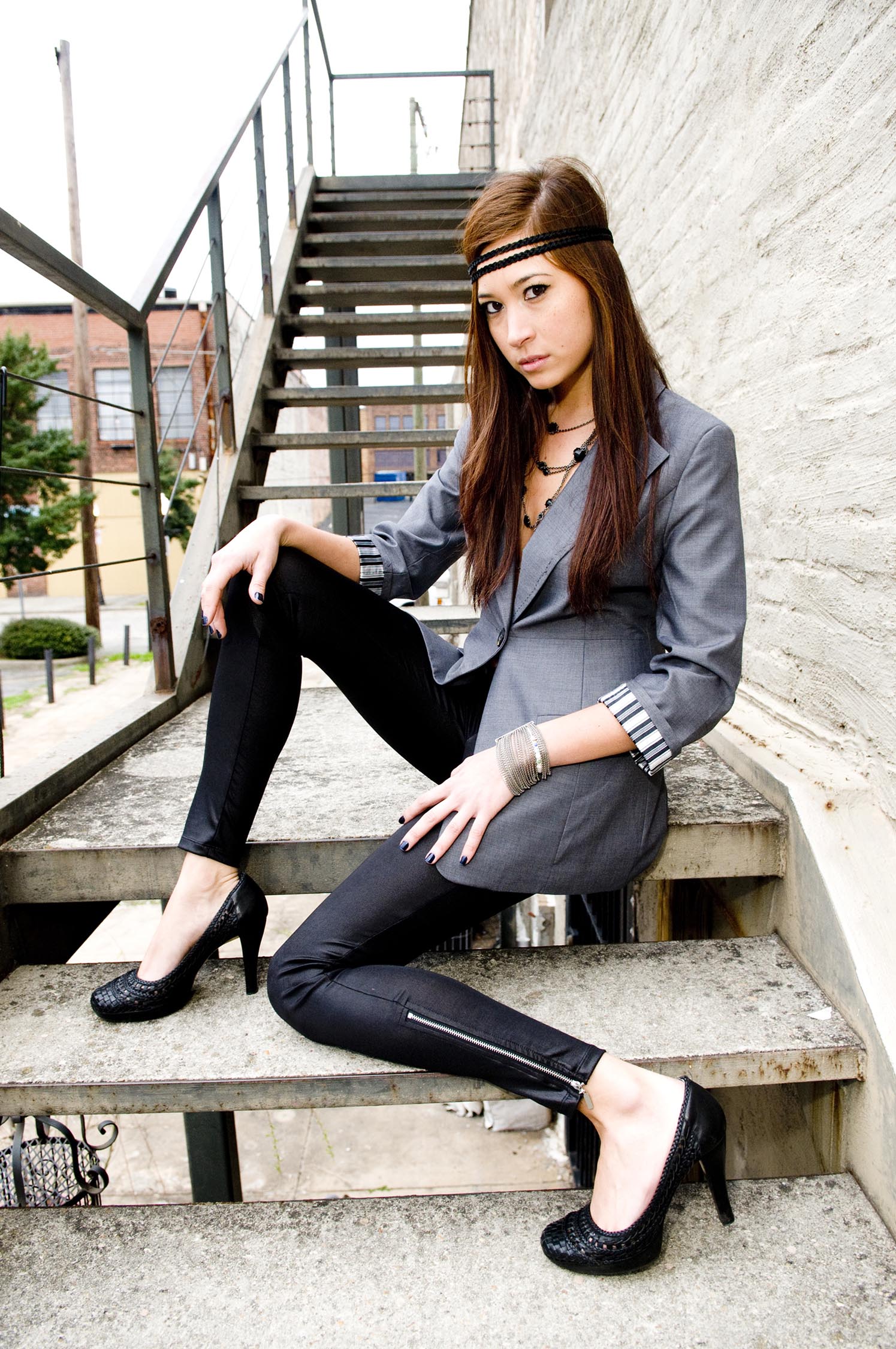 Joe Mazurek carves a headboard out of a peice of maghony at his shop in Camden, S.C. He uses 18th century construction techniques to build furniture.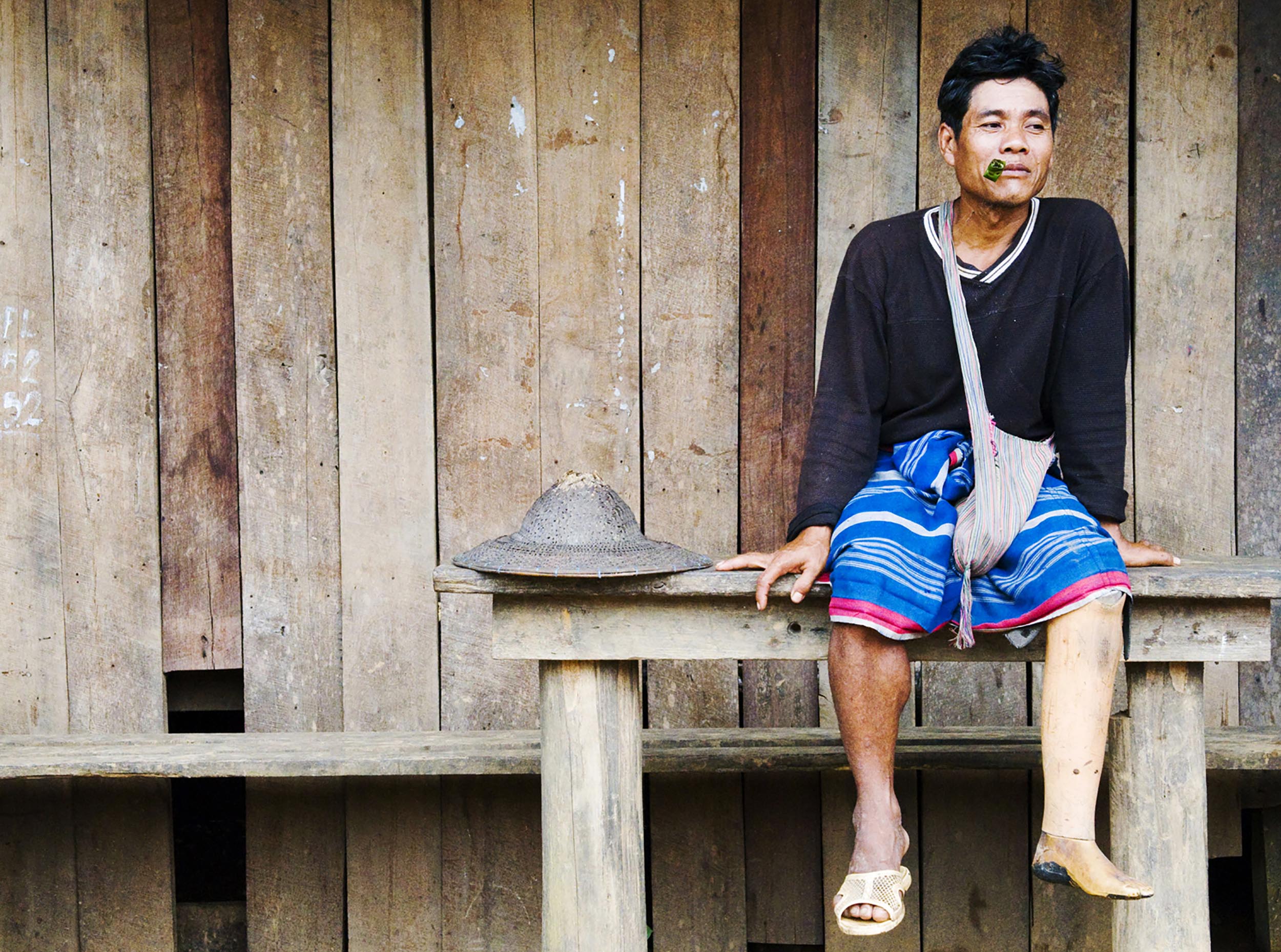 A Burmese land mine survivor in Mae Samlit village, Thailand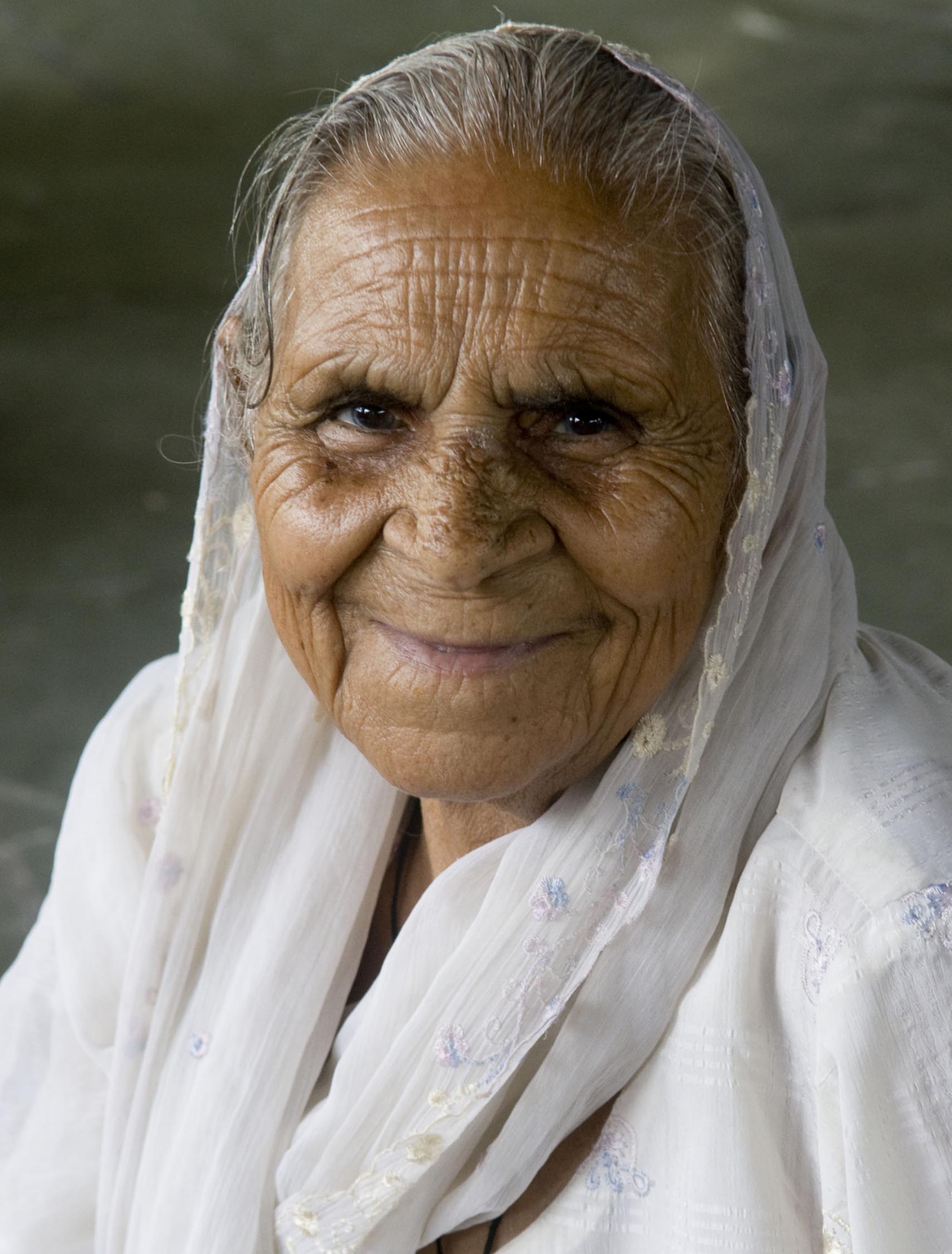 Bangla Sahib Sikh Temple, Delhi, India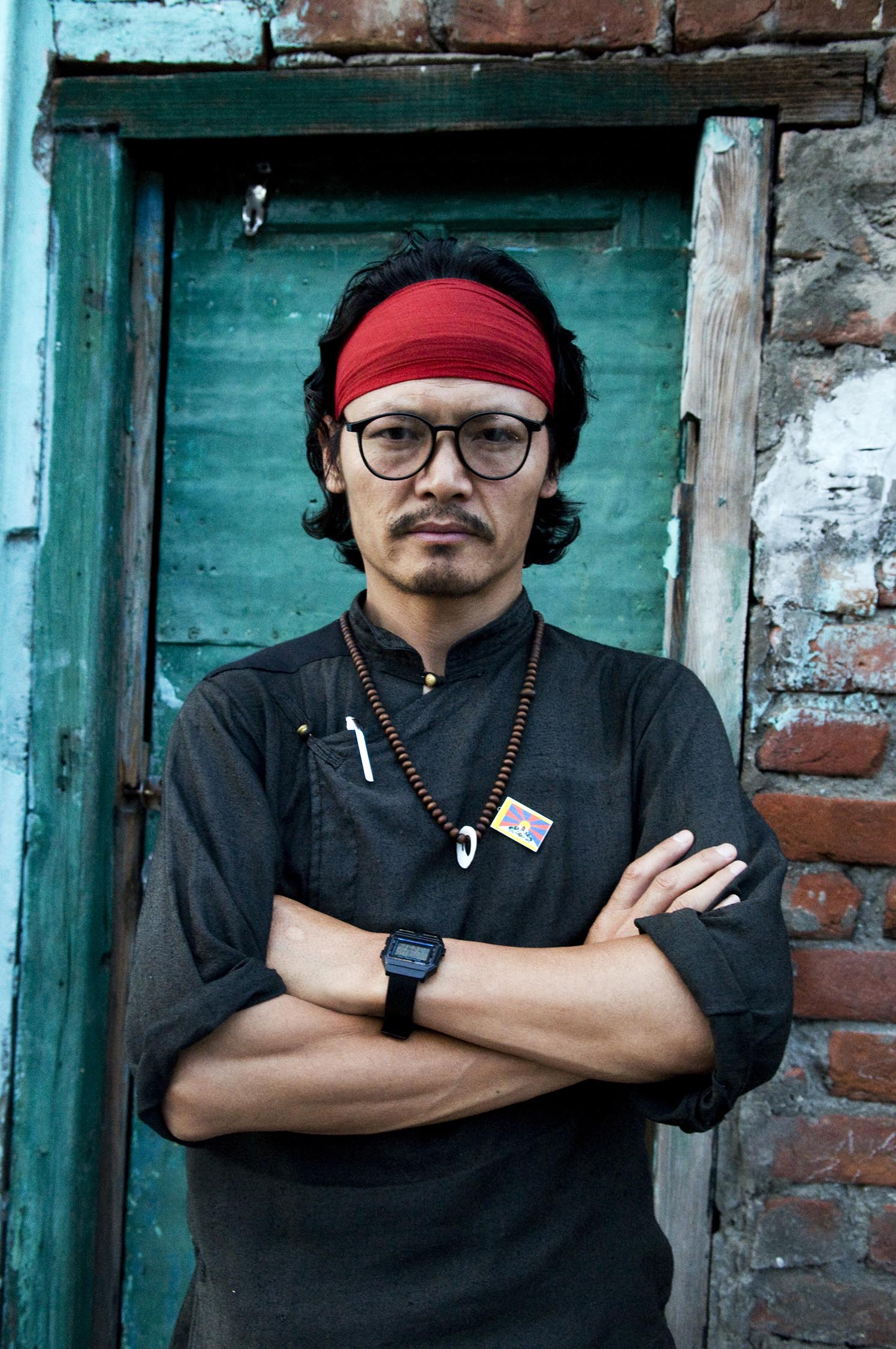 Tibetan activist and writer Tenzin Tsundue is known for his darig protests including scaling 14 floors of a Mumbai hotel to unveil a "Free Tibet" banner in 2005.
Hunting Island, South Carolina
Clarence Lee Shirrell and Stripes, the zebra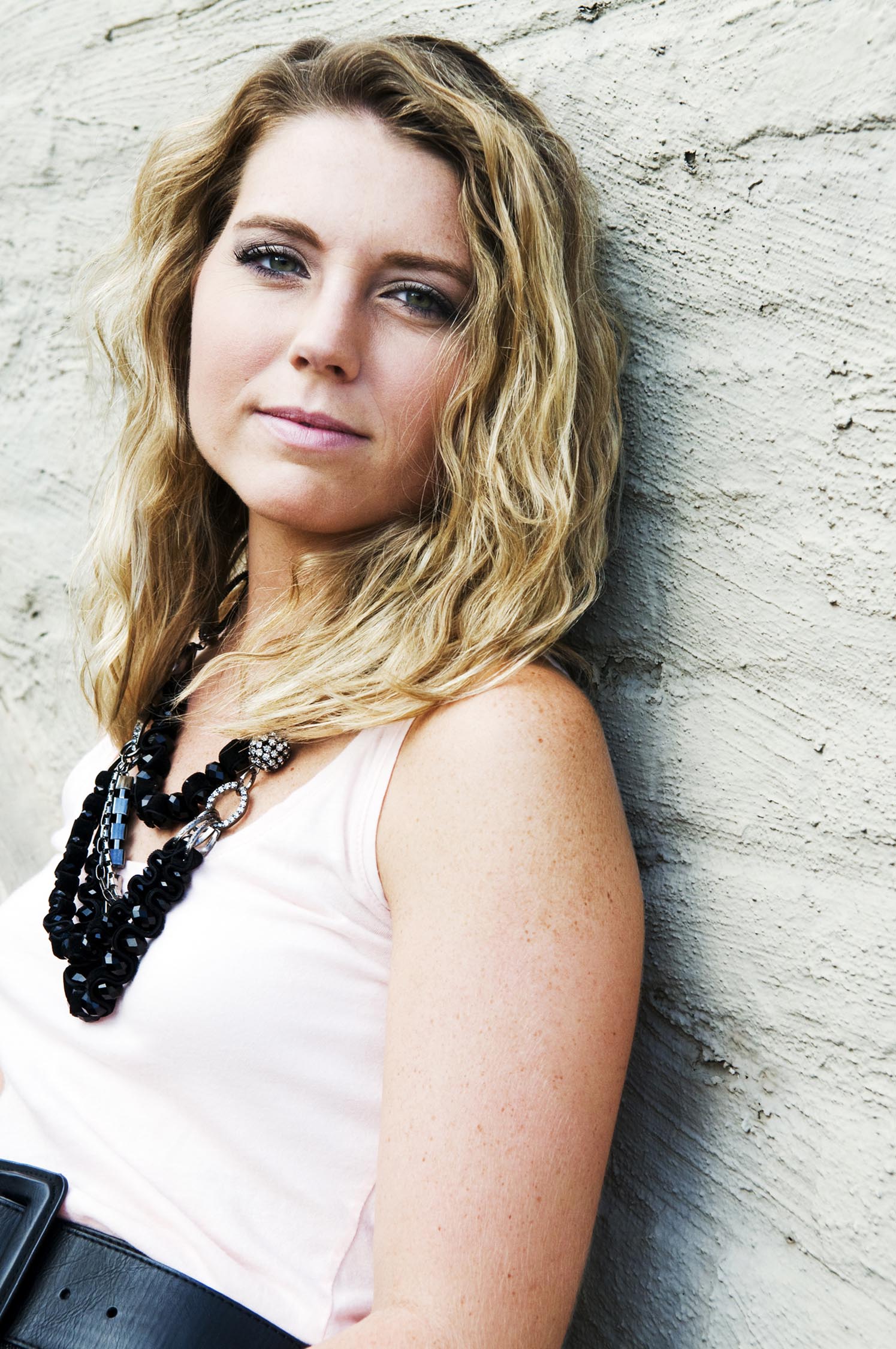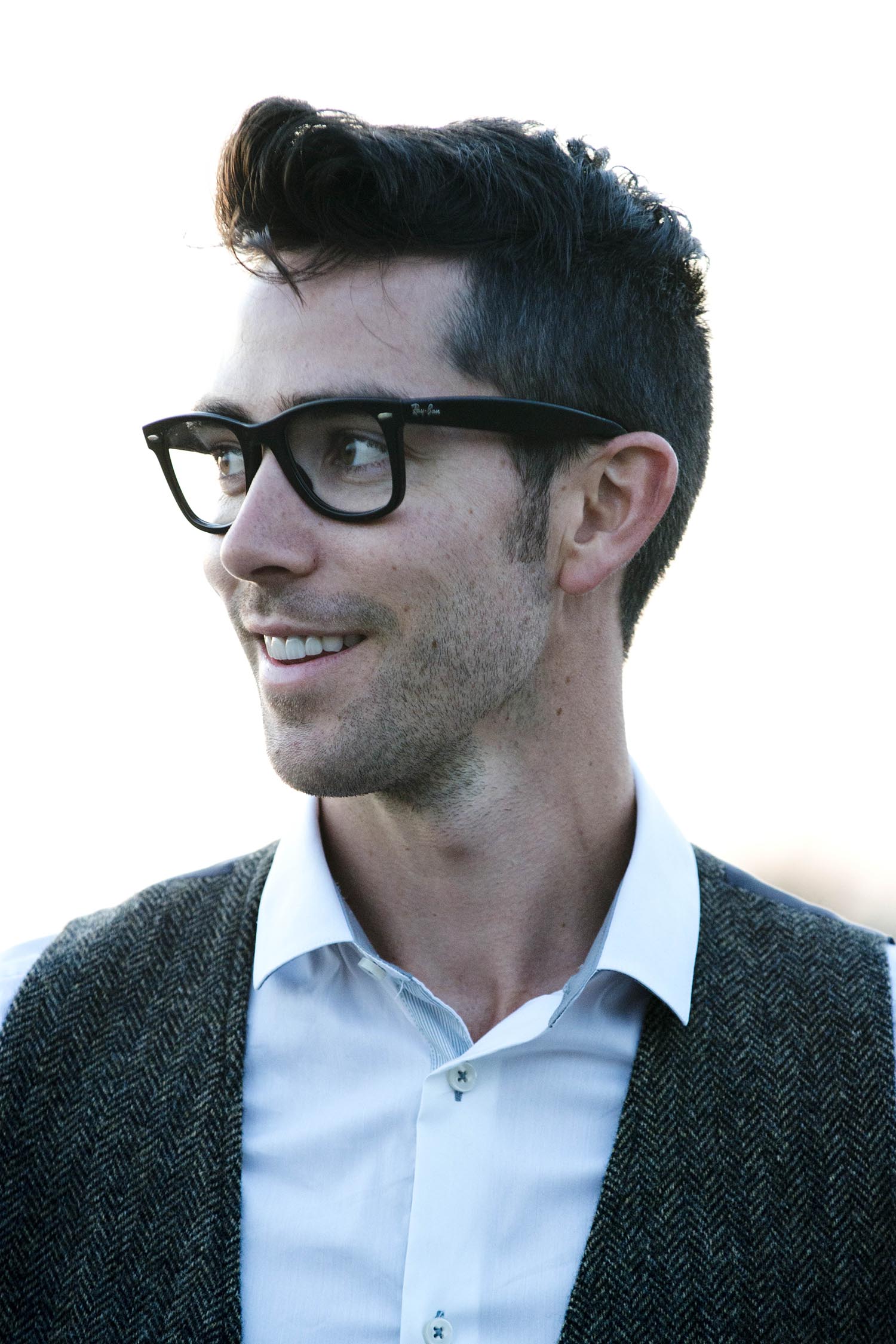 Voodoo Lily, Acute Pain and Dixie Thrash of the Tragic City Rollers, Birmingham, Alabama
Robert Denlinger clicker trains wild mustangs at his farm in Greenup, Ky.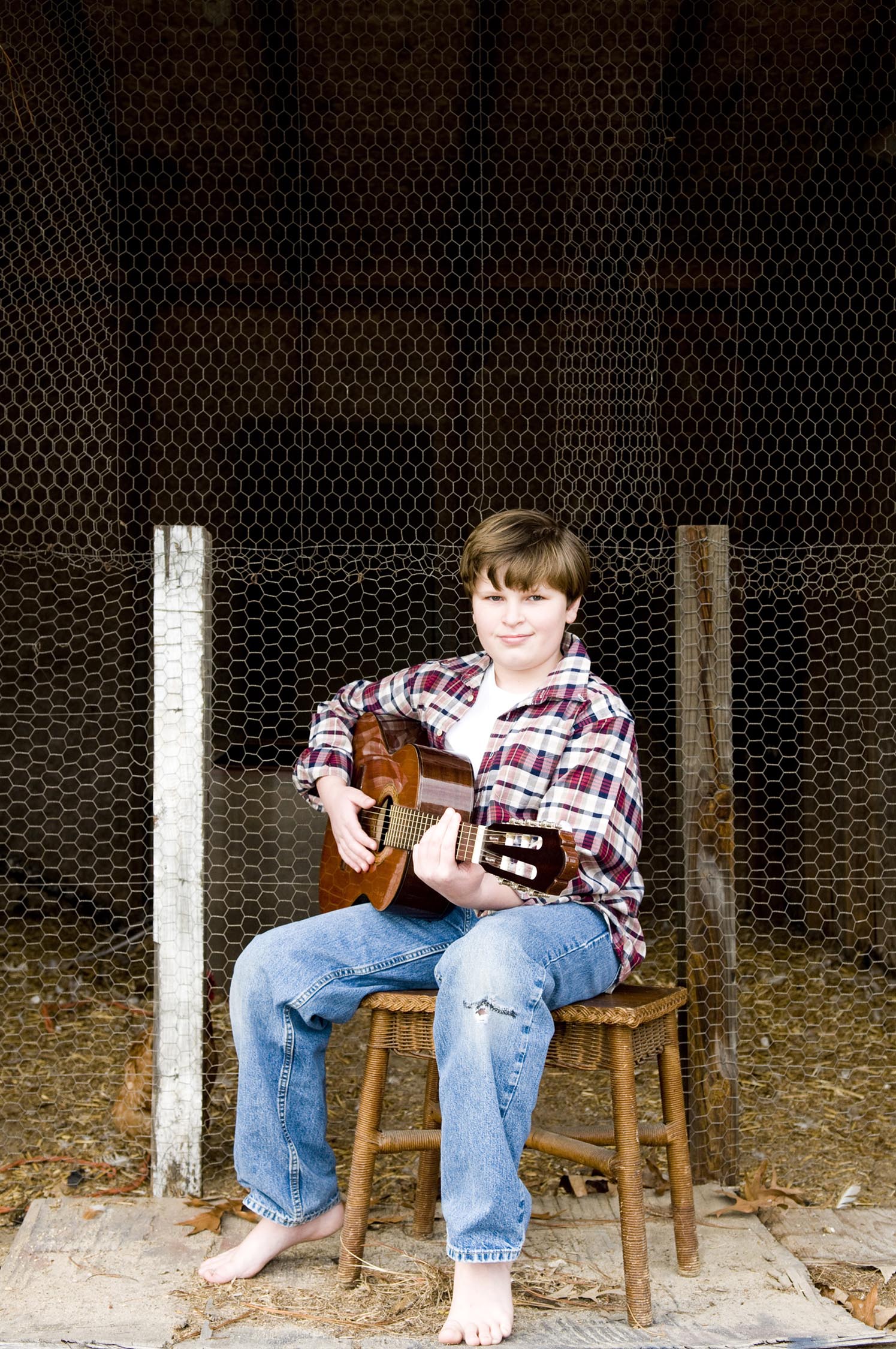 Grammy-nomiated songwriter & musican Will Hoge